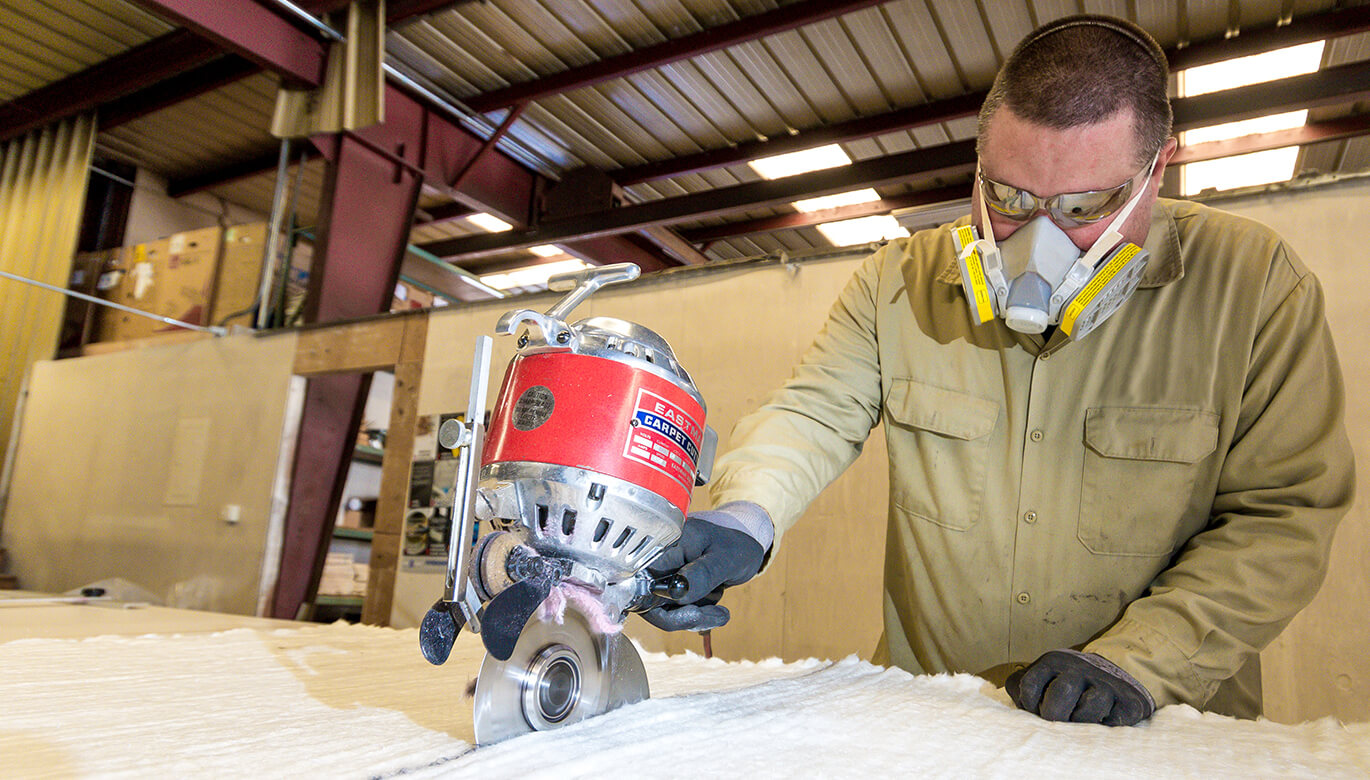 PETROCHEM ASSOCIATED INDUSTRIAL SERVICES
Petrochem provides a full range of industrial services: insulation, scaffolding, industrial metal structures, painting & coatings, asbestos & lead abatement. We also provide the following associated services.
Removable Blankets
Heat Tracing
Fireproofing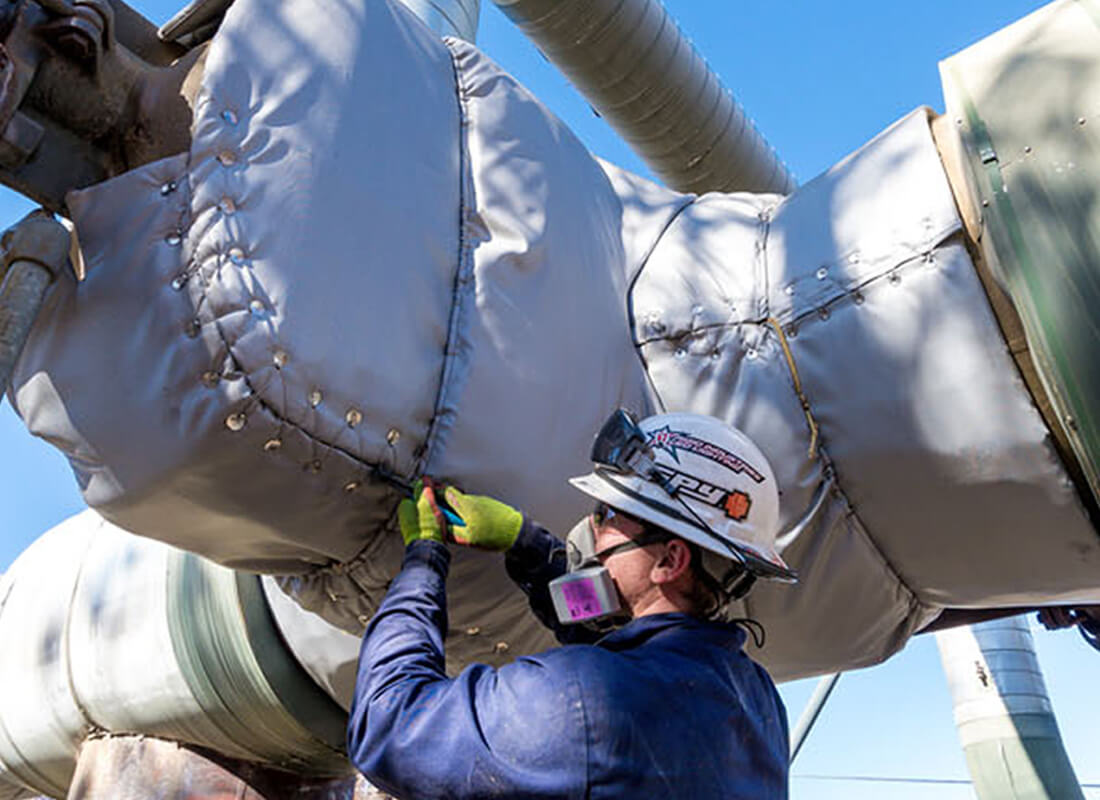 Our removable insulation blankets are custom designed and fabricated to allow easy access to regularly serviceable items, such as valves, flanges, heat exchangers, pumps, and turbines. Since our insulation blankets are constructed from high-quality outer cloths, insulation materials, and closure systems, they are able to withstand temperatures in the most demanding environments. The blankets also conserve energy, provide personnel protection, and help ensure process efficiency.
---
HEAT TRACING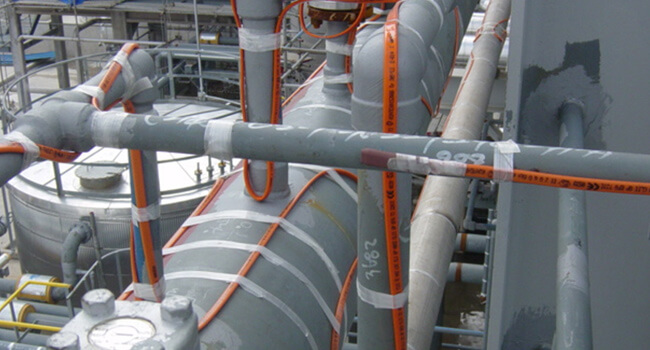 One of our industrial services specialties includes supplying and installing heat trace systems. We work closely with our supplier partners to specify and engineer electrical and steam tracing systems for all types and sizes of process piping and tanks. System installation is then performed by Petrochem crews, which results in projects that are completed efficiently and in accordance with time and cost estimates.
FIREPROOFING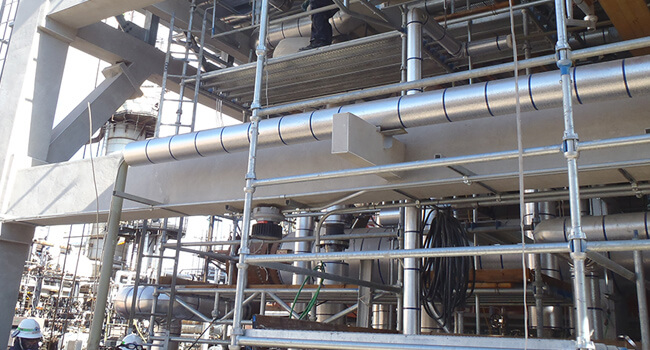 We provide two primary types of fireproofing, both of which meet fire protection standards:
Structural fireproofing for process unit support systems and vessels skirts.

Electrical fireproofing for cable trays and junction boxes.
Our services include both intumescent and cementitious products, and our project implementation provides the perfect blend of aesthetics and function.