PETROCHEM INDUSTRIAL PAINTINGS & COATINGS
Petrochem provides a wide variety of painting and coatings services for nearly any industrial or commercial environment. We handle many different types of industrial painting and industrial coatings jobs, including: maintenance, turnarounds, outages, and capital projects.
PAINTING AND COATINGS SERVICES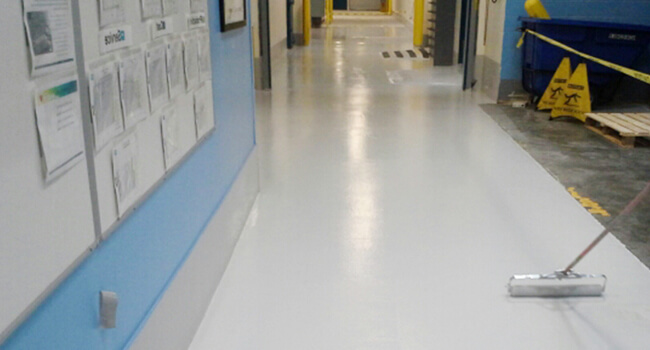 Our Painting and Coatings Division employs some of the most experienced and skilled craftsmen in the industry, thus helping ensure high-quality project results and optimal safety performance.