Trusted Specialty Contractor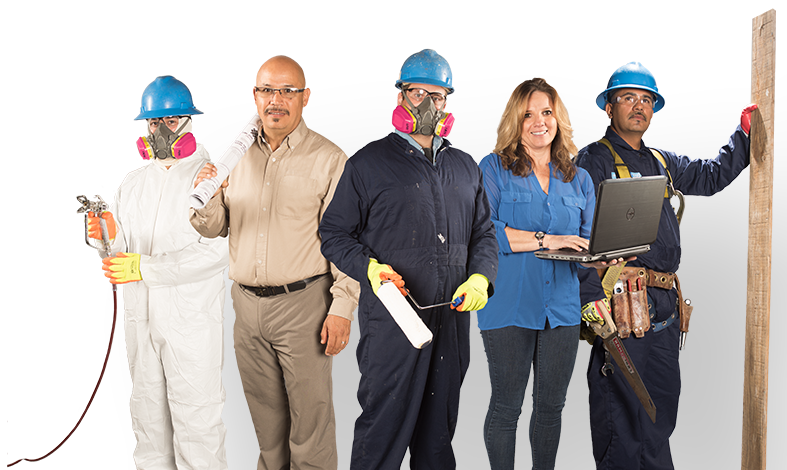 Providing Industrial Solutions
For Over Forty Years
Our core services include insulation, scaffolding, metal structures, and painting & coatings. We also provide asbestos abatement, lead abatement, fireproofing, heat tracing, and other associated industrial solutions.
We serve industrial and commercial markets nationwide with experienced crews cross-trained in multiple industrial solutions to provide safe, efficient, and cost-effective project completion.
Contact us to learn how our multi-craft crews can complete your industrial or commercial specialty construction projects safely, on time, and within your budget.