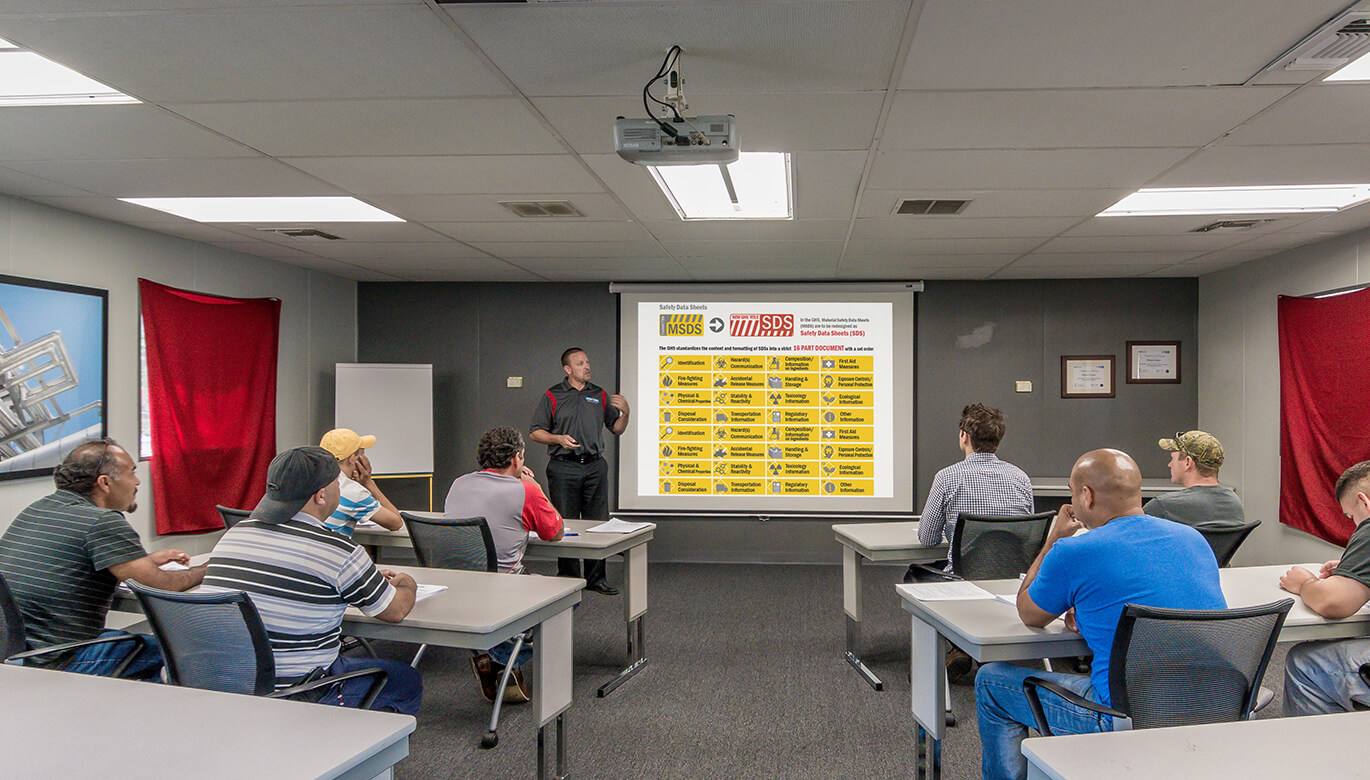 PETROCHEM SAFE CONSTRUCTION PRACTICES
Petrochem is committed to safe construction practices, and our overarching goal is to continuously improve working conditions for our employees through rigorous Health, Safety and Environmental (HSE) policies and programs. We are dedicated to creating a safety culture that is integrated into all employee activities, both on and off the job. We want our employees to take their safety training and culture home with them and apply it to improve their personal well-being.
One of our key corporate goals is to provide an incident-free workplace through the implementation of the following management commitments:
We conduct our operations in a manner that protects the safety and health of our employees and the public.

We require that all Petrochem employees participate in our HSE program and take personal responsibility for working safely.

We provide our employees with the training they require to complete their work safely, competently, and professionally.

We actively seek compliance with all applicable legal and regulatory requirements, and we hire highly qualified subject-matter experts to assist in this process.

We investigate all levels of near misses and incidents to determine the root causes and to extract lessons learned, with the clear and decisive goal of preventing future incidents.

We ensure that our sub-contractors are committed to conducting all business safely and in compliance with our policies and regulations.
We recognize that alcohol or substance abuse can impair an employee's ability to perform tasks properly and can have seriously adverse effects on the safety, efficiency, and productivity of other employees and the company as a whole. Petrochem is, therefore, proud to supply a drug-free workforce to our clients.